About Us
Our Story
We're here for the guys who talk a big talk, bring a bigger game and pack a massive lip. We make moist snuff for the elite few willing to put it all on the line no matter the game. That's why we make it in a bold lineup of flavors — from cherry, grape and apple, to peach, mint and more — so you always have the right dip for the right throwdown. We've got what you need to face down any challenge and emerge victorious. This is the Dip of Champions.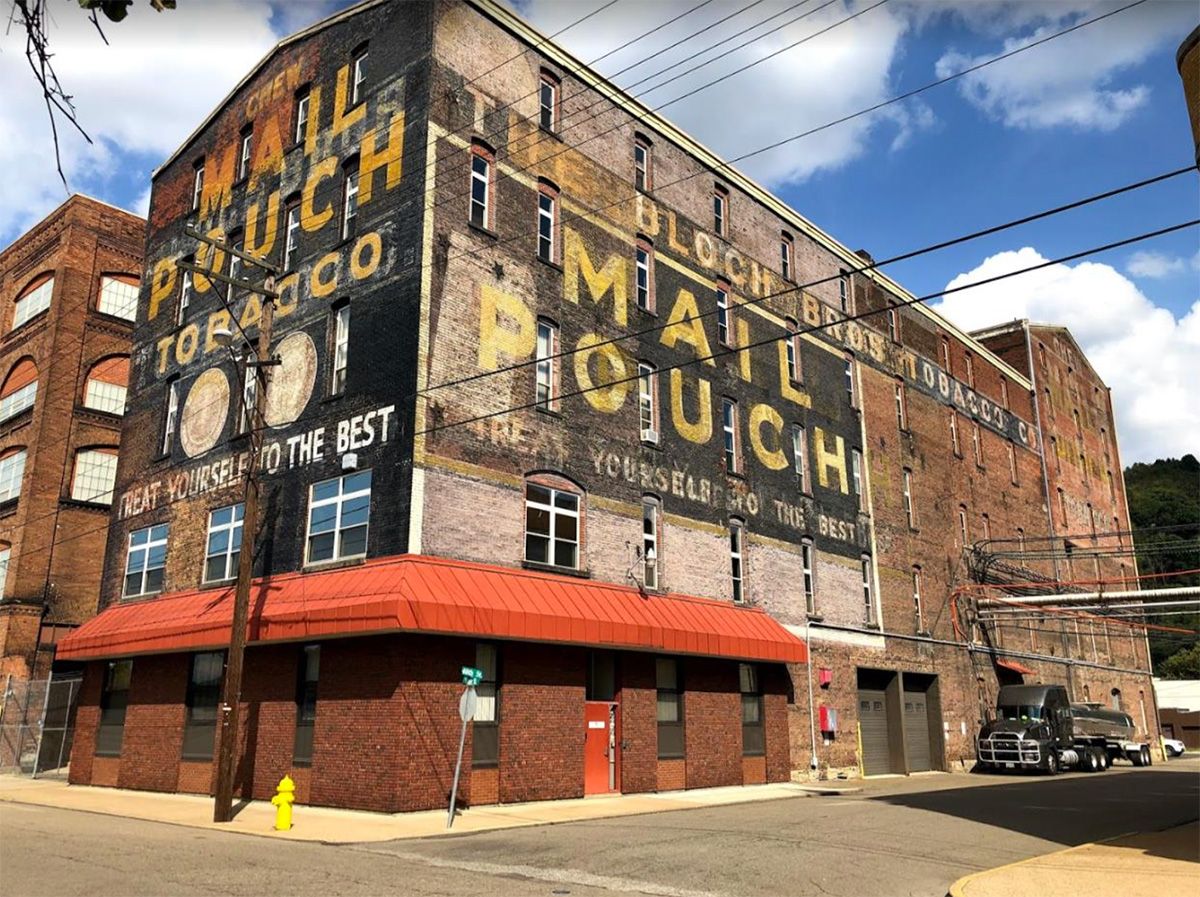 The Company
Fat Lip brands— reigning heavy-weight flavor champs since 1879. Bringing the best of the best, 100% American-crafted, smokeless tobacco products to winners like you at a price point that doesn't suck. It took a long time and a whole lot of hard work to craft our current lineup of fresh cuts and bold blends that go harder than any other. We're the best out there and we're not apologizing for it.
Our History
1998:
An epic story begins as Kayak Dip is set loose. The world is no longer a safe place for weak dips.
2014:
The Man Can makes carrying 12 tins at once possible and portable. Go big or go home.
2020:
The Dip of Champions signs up for social media and slides into DMs across the country.
2021:
A page is turned. A new era begins. The Kayak Champ is chosen.