The Best Seltzer Flavors Paired with Kayak Dip Blends
From The Champion's Corner | August 2021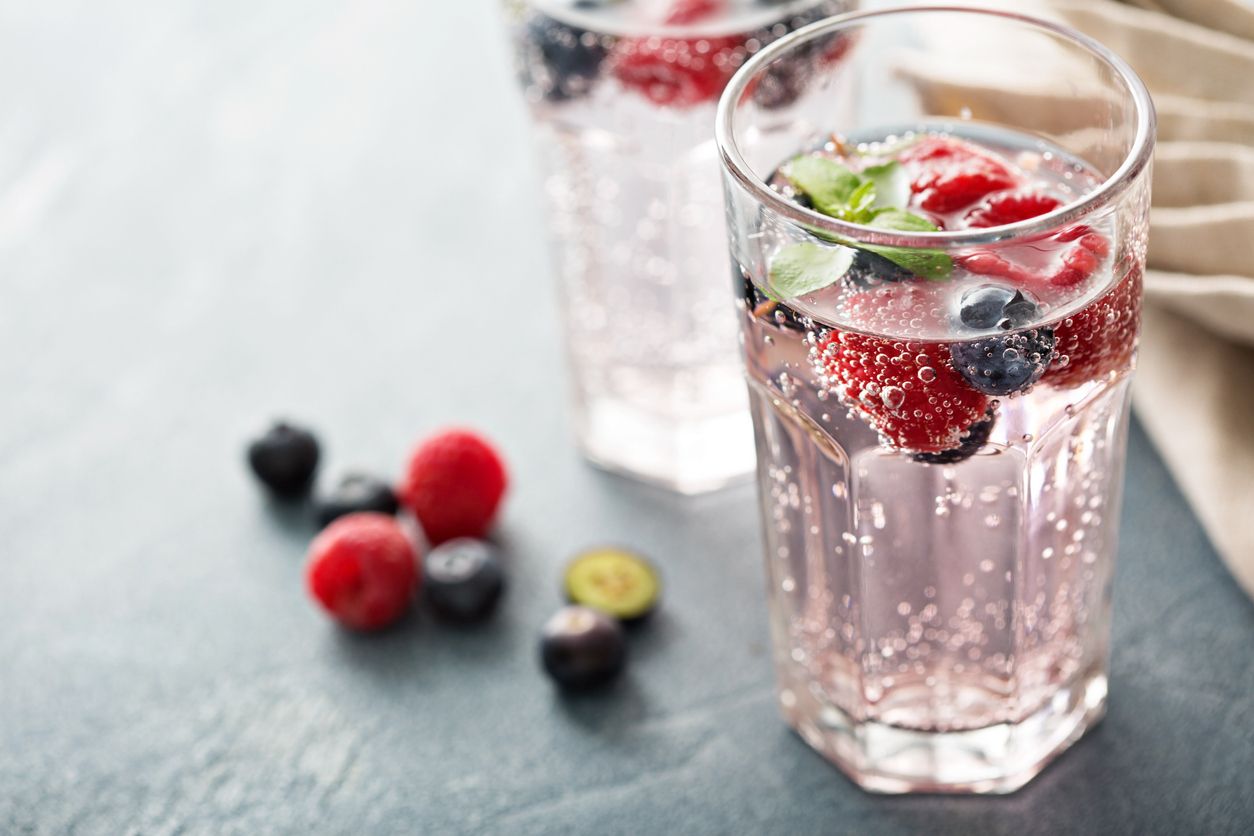 What's so great about summer? The weather gets hot, chicks hang out in bikinis, and last but not least, it's seltzer season. Pair with your favorite can of Kayak, and you have the hottest summer yet. With so many options, we figured we'd take the guesswork out and make a list of the best seltzer flavors for you and the bros. Get ready. It's seltzer szn.
Sip. Sip. Dip. Spit. Sip. The Best Seltzer Flavors Paired with Kayak Dip Blends
Black Cherry
Pair with Cherry Long Cut
Cherry matches with cherry. No brainer, right? Black Cherry hard seltzer is a fan favorite for good reason. Slightly tart, with a hint of chocolate, you can't go wrong. Pairing with Kayak Cherry Long Cut creates an explosion of cherry.
Mango
Pair with Apple Long Cut
The Apple pie-sweetness of Kayak Apple Long Cut mixes well with Mango seltzer's slightly sour taste. Give your taste buds that 1-2 punch with this combo.
Watermelon
Pair with Grape Long Cut
You wouldn't normally think of grape and watermelon going together. But somehow it does. We don't know why, maybe science? Either way, this combo is a burst of flavor you've been missing out on until now.
Strawberry
Pair with Peach Long Cut
Nothing says summertime like peaches and strawberry. For our money, there's no better duo to crush on a hot summer day.
Tangerine
Pair with Mint Long Cut
The balance of sweet citrus and fresh mint flavor make a powerful pair. This is an under-the-radar choice that deserves more recognition.
Natural Lime
Pair with Natural Fine Cut
Keep it au naturel. That means all natural for you rednecks. Natural Lime's tangy and refreshing flavor hits hard on the beach, the lake, or backyard barbecue.

We've done all the hard work for you. Pick up one of the best hard seltzer flavors above, paired with some Kayak, and start celebrating like our forefathers intended.