Finding The Right Kayak for Your Off-Road Adventure
From The Champion's Corner | October 2022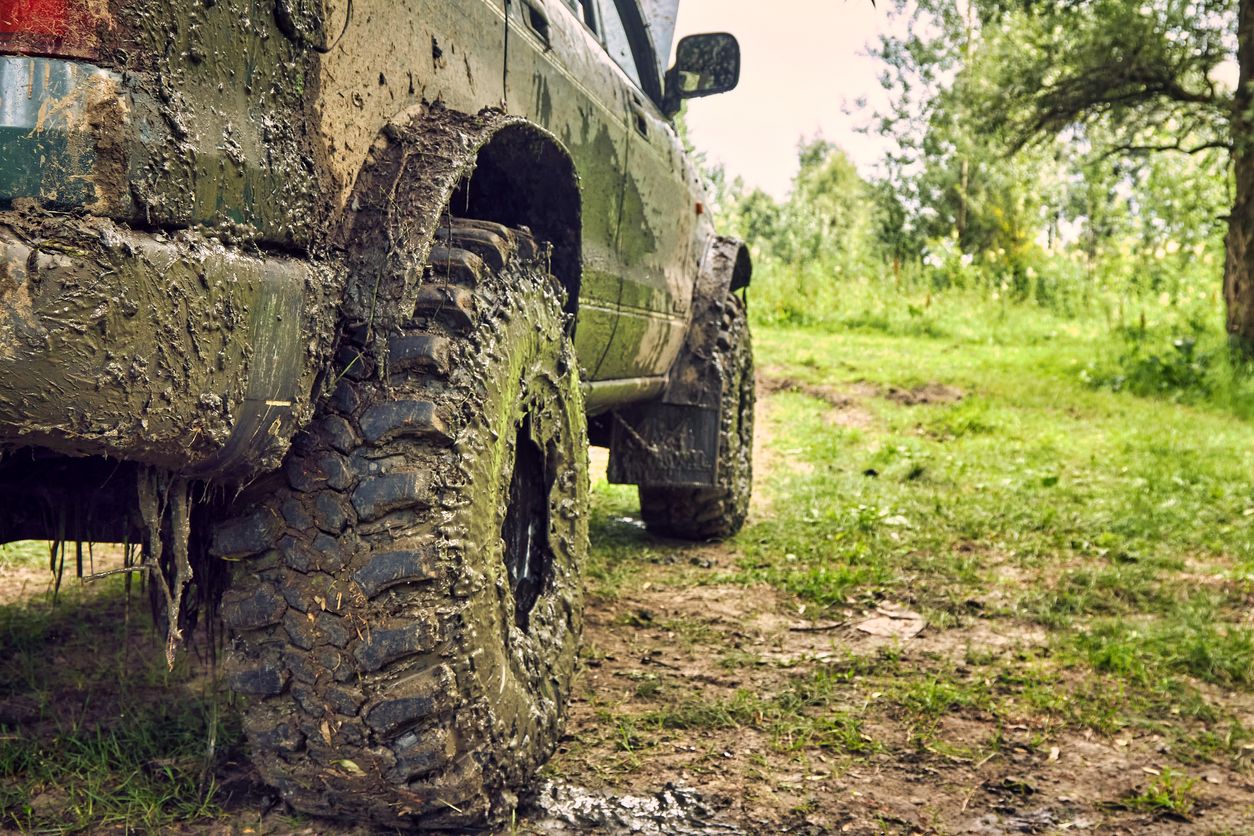 You're a seasoned off-roader – you've got the all-terrain tires, automatic 4-wheel locking differential, driving lights, bull bar and even some grade A badass recovery gear. Hell, you might even own a survival kit for extreme backcountry adventures.
But what you might not have is the right dip.
We know you're thinking "how could Kayak possibly know what I like?" Well, we're not only experts at our craft, but also know a thing or two about our thrillbillies.
Pickups & Panels
Let's start with the obvious – if you're part of the truck fam, you likely already have an affinity for our classic Wintergreen blend(s) – Long AND Fine Cut. It's a perfect loose cut option for outdoorsmen and good buddies alike, and always delivers on taste regardless of climate or season.
Dually & Diesel
For our really hard workin boys, you're likely towing more than whomping – if it's the latter, well, best of luck to you. Either way, we feel you'll be spending some time off-road. An ideal blend here is Straight Long Cut - a classic blend without any harshness – enjoyable all day every day.
Buggies, ATVs, UTVs, Sand and Dirts
For our sandbaggers in the midwest who need to escape the heat, reach for our Peach or Grape Long Cut. You'll find these blends to be refreshing (but not overpowering) on a hot summer day.
Off-Road Cars & Wagon
Don't worry, we haven't forgotten about you hatch-backers and wagonistas - there's always a home for you on the trail. You're likely in for a more modest off-road trek, so we've matched you up with both our classic Kayak Wintergreen Fine Cut - it delivers on cool refreshing taste and is easy to pinch and pack on the go.
Tractors, Dozers & Monster Trucks
4-wheel steering is easy, especially when you've got your Kayak. Whether you're modding your lawn mower or just taking your uncle's farm equipment for a spin, try Kayak Natural Fine Cut. It's an excellent choice for pit lizards and those just looking to get back to basics.
Jeeps & Rovers
Last but not least we can't forget about our jeep boys and gals. Off roading isn't the same without these military inspired classic 4x4s. Whether you're rock crawling in the mountains of Montana or splashing through puddles in the Northeast ADK, don't leave the house without your classic Kayak Mint Long Cut. Oh, and if you've got the top off, bring a Cherry or Apple Long Cut along for the ride as well.
Conclusion
Rocks, Snow, Gravel, Sand and Mud all have two things in common – they're all unpaved natural terrain and most certainly don't stand a chance against you and your Kayak.
So whether you're dune bugging through Nevada or four wheeling up The Great Smokies, don't forget your chaw (and maybe some extra fuel).
For a look at all our products, visit our website at https://kayakoutdoors.com/. And to locate a store near you please visit our locator at https://kayakoutdoors.com/locator.