Introducing the Kayak Games
From The Champion's Corner | September 2021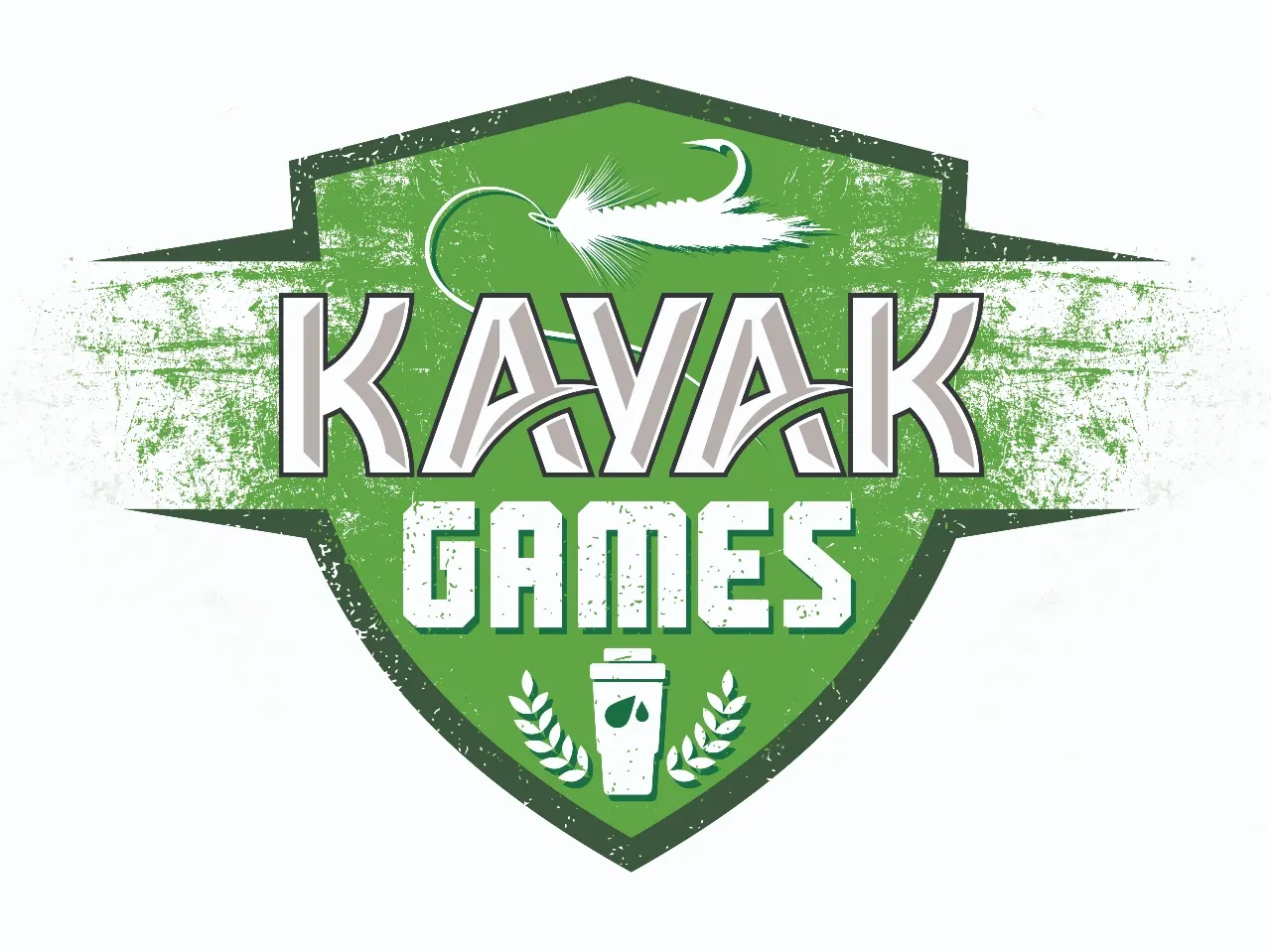 Challenge #1: Lawn Pong
You've seen beer pong, but you haven't seen this before. A game of strength, finesse, and huge balls. The rules are the same as beer pong—but it's bigger, it's bouncier, it's about as bold as a can of Kayak.

This challenge is BIG. Real BIG. You won't want to miss this video
Challenge #2: Big Lip Bowling
You've never seen bowling like this. Watch our Champs hurl themselves down a slide and take out as many pins as they can. All while packing the biggest lips bowling has ever seen, of course.

Video is coming soon. Sign up for our emails so you don't miss a second of our Champs body slamming these massive bowling pins.
Challenge #3: Paintball Skeet Shoot
A good ol' fashioned shootout! Our Champs shoot tin targets to see who can score the most points. Load up on ammo and a fat lip.

DUDE, don't miss this one. A'ight? Video coming soon.
Challenge #4: Fat Lip Challenge
Our Champs go head-to-head and see who can pack the most epic fat lip. The rules are simple – pack more dip than your opponent without spitting and you win.

Video is coming soon. Sign up for our emails so you don't miss out on the winner of the FAT LIP.
Challenge #5: Blazin' Turkey Wing Challenge
You've probably seen hot wing eating contests before.... BUT not like this. These wings are big and dangerously spicy.

Video is coming soon. Follow us on social so you don't miss this hot, Blazin' challenge.
Challenge #6: Power Hitter
We'll find out who can launch a can of Kayak the farthest. Watch our Champs tee off, slingshot, and blast Kayak into the stratosphere.

Missing out sucks. Stay connected with us so you don't miss out on this Power Hitter Challenge Video.
Challenge #7: Lawnmower Dip Run Restock Race
Who can restock their stash the fastest? Our Champs will race as fast as they can to the convenience store, grab as much Kayak as possible, and head back. Gas up and go!

Video is coming soon. Which champ do you think is gonna win? Ernest or Versace???? Comment below.

Check back in with us to see who will be crowned our Ultimate Kayak Champion and wear the prized Kayak Belt.

Follow the Kayak Games on social or

Champions Corner

.

Follow the Kayak Games on

Instagram